Scan with MonkeyWee App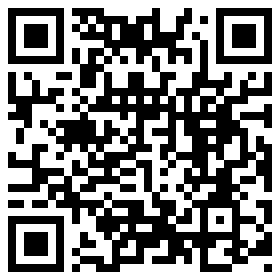 Ocean Green Restaurant
Hidden from the main road is a well known seafood restaurant own by Paramount Hotel.The restaurant not only offer a great view of the sea but also seafood at reasonable price.

Ocean Green is one of the best seafood restaurants on the island - serving fresh seafood caught fresh daily from the seas of Penang.
The restaurant is open from noon until 11pm daily, and is a must try if you're staying in town.
Category

Restaurant

Address

48F, Jalan Sultan Ahmad Shah, 10050 Penang Malaysia

Phone Contact

604 226 2681

Latitude

5.426090785906083

Longitude

100.32609979911501

Operation Hours

| | |
| --- | --- |
| Monday | 12:00:00 PM - 10:30:00 PM |
| Tuesday | 12:00:00 PM - 10:30:00 PM |
| Wednesday | 12:00:00 PM - 10:30:00 PM |
| Thursday | 12:00:00 PM - 10:00:00 PM |
| Friday | 12:00:00 PM - 10:00:00 PM |
| Saturday | 12:00:00 PM - 10:00:00 PM |
| Sunday | 12:00:00 PM - 10:00:00 PM |
Seeking for Thai Restaurant to taste some spicy sour flavor and Thai famous
A pioneer in the Bangsar dining scene, this contemporary casual dining outlet offers
The restaurant strives to serve excellent quality of good food and offers great
Most speak of love, but only one man bestowed the most enchanting of
Welcome to Dragon-i, where a memorable culinary experience awaits.

Inspired by the
Chilli Corner Thai Cuisine restaurant is a small restaurant which runs by two
MariaCosa by Pacific Rim & Hawaiian Cuisine brings you a Hawaiian feeling with
Edo Ichi is situated just steps away from the main entrance of Island Plaza
People everywhere appreciate good food. Our belief that gourmet cuisine should come with
The owner of Cassis at Bellisa Row has now opened Chez Weng, a
Blog Reviews
Be the first to submit blog post for Ocean Green Restaurant