Scan with MonkeyWee App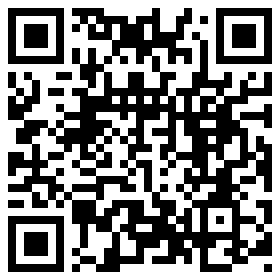 Amelie Cafe
Amelie Cafe's concept is using all the recycle and reusable things. From the table, to the chair, kitchen cabinet, bookshelves, basin, all are made by the owner. Everything is came by the inspiration of the owner.

Located right next to Cheah Kongsi Temple – Opulence and Oriental contrasting with simple and quirky

For tourists on a self guided Heritage Trail Walk through the streets of Georgetown, Amelie Cafe would be a perfect place to take a breather and relax over some drinks. For locals, it would be a cosy hideout when you just need to get away for a while to maybe read a book or drink a cup of coffee.
Category

Cafe

Address

No 6, Armenian Street, 10200 Penang Malaysia

Latitude

5.414768494550712

Longitude

100.33817242189104

Operation Hours

| | |
| --- | --- |
| Monday | Closed |
| Tuesday | 10:00:00 AM - 07:00:00 PM |
| Wednesday | 10:00:00 AM - 07:00:00 PM |
| Thursday | 10:45:00 AM - 07:00:00 PM |
| Friday | 10:00:00 AM - 07:00:00 PM |
| Saturday | 10:00:00 AM - 07:00:00 PM |
| Sunday | 10:00:00 AM - 07:00:00 PM |
Bread History is a renowned store serving the freshest of breads and delicious
The Apartment is a restaurant, bar and cafe that brings together food in
Dome Cafe originated in Perth, Western Australia, pioneered the cafe culture in Kuala
We are bread of love, fresh and sizzling from the oven, strong and
The place is very peaceful and relaxing. It is a perfect place for
A homecook Korean Restaurant which serve simple yet Authentic Korean Food. Ambient surrounding
The Apartment is a restaurant, bar and cafe that brings together food in
Coffee Atelier, consists of 55 Café & Restaurant (Mediterranean), Kopi (Coffee Museum), Gehrig
Secret Recipe is the largest cafe chain in Malaysia serving fine quality cakes
We are well known for our signature Malaysian favourite food such as freshly-baked
Blog Reviews
Be the first to submit blog post for Amelie Cafe