Scan with MonkeyWee App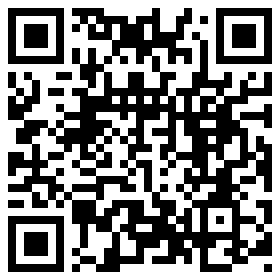 Amelie Cafe
Amelie Cafe's concept is using all the recycle and reusable things. From the table, to the chair, kitchen cabinet, bookshelves, basin, all are made by the owner. Everything is came by the inspiration of the owner.

Located right next to Cheah Kongsi Temple – Opulence and Oriental contrasting with simple and quirky

For tourists on a self guided Heritage Trail Walk through the streets of Georgetown, Amelie Cafe would be a perfect place to take a breather and relax over some drinks. For locals, it would be a cosy hideout when you just need to get away for a while to maybe read a book or drink a cup of coffee.
Category

Cafe

Address

No 6, Armenian Street, 10200 Penang Malaysia

Latitude

5.414768494550712

Longitude

100.33817242189104

Operation Hours

| | |
| --- | --- |
| Monday | Closed |
| Tuesday | 10:00:00 AM - 07:00:00 PM |
| Wednesday | 10:00:00 AM - 07:00:00 PM |
| Thursday | 10:45:00 AM - 07:00:00 PM |
| Friday | 10:00:00 AM - 07:00:00 PM |
| Saturday | 10:00:00 AM - 07:00:00 PM |
| Sunday | 10:00:00 AM - 07:00:00 PM |
Starbucks have above all pride itself on the quality of their products.A haven
Bread History is a renowned store serving the freshest of breads and delicious
Kaffa Kafe is where you can grab a drink, relax and if you
Originating from Jakarta, Antipodean Cafe has invaded Malaysia. Their menu draws recipes from
All iCE-ICE desserts perfect for a hot day or even warm desserts for
Ice Happy Food is located just beside Giant. They offer food rangind from
Kafé RotiBakar, founded in 2006, serves a variety of food ranging from toasted
Coffee Bean has been serving their customers the best coffees and teas from
A restaurant offering chinese food, dim sum, and also japanese cuisine... quite a variety.
Chai Diam Ma has different menu daily and they change their drink-of-the-day daily!
Blog Reviews
Be the first to submit blog post for Amelie Cafe