Scan with MonkeyWee App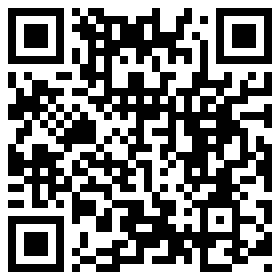 Bread History
Bread History is a renowned store serving the freshest of breads and delicious confections. Over the years this store has been delivering consistent quality and service catering to the wide tastes of locals. As you enter, the aroma of fresh delights whet your appetite for some baked goodies. The impeccable presentation of this delicious fare makes them hard to resist. Breakfasts and snacks are more delightful with their spongy breads and the lip-smacking cakes.
Category

Cafe

Address

1-G-G9, Tesco Tanjung Pinang, Jalan Seri Tanjung Pinang, Tanjung Tokong, Penang

Phone Contact

604 898 1770

Latitude

5.458809826319367

Longitude

100.3088800172394

Operation Hours

| | |
| --- | --- |
| Monday | 08:30:00 AM - 10:30:00 PM |
| Tuesday | 08:30:00 AM - 10:30:00 PM |
| Wednesday | 08:30:00 AM - 10:30:00 PM |
| Thursday | 08:30:00 AM - 10:30:00 PM |
| Friday | 08:30:00 AM - 10:30:00 PM |
| Saturday | 08:30:00 AM - 10:30:00 PM |
| Sunday | 08:30:00 AM - 10:30:00 PM |
Mr Pot Cafe is a 24 Hours cafe serving breakfast, lunch, tea time,
Kaffa Kafe is where you can grab a drink, relax and if you
Get'em Smack located in Penang Times Square is where you will find a
Coffee Bean has been serving their customers the best coffees and teas from
International buffet spread with local savouries, Asian and International cuisine served in a
Backofen literally means 'oven' in Austrian. This quaint and cosy Austrian cafe is
Winter Warmers adopted the closed concept that provides a peace and tranquil atmosphere
Kafé RotiBakar, founded in 2006, serves a variety of food ranging from toasted
Building on its early successes, Swensen's is today expanding into new markets around
A restaurant offering chinese food, dim sum, and also japanese cuisine... quite a variety.
Blog Reviews
Be the first to submit blog post for Bread History