Scan with MonkeyWee App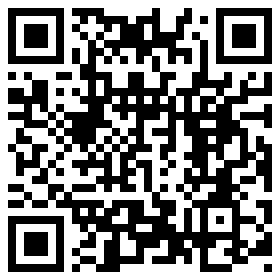 Chez Weng
The owner of Cassis at Bellisa Row has now opened Chez Weng, a new modern grill reataurant in one of the newest premium food and beverage hub in Penang.
The menu features a wide variety of appetizers from cold to warm variants, soups, pastas, mains and steaks of which you can choose the sauce and sides of your choice. The gourmet pizzas here are made from scratch with only the best and freshest ingredients sourced from all over the world.
Category

Restaurant

Address

10-C-18 & 19, Precinct 10, Jalan Tanjung Tokong, Tanjung Tokong, Penang

Phone Contact

604 899 9878

Latitude

5.449624801955483

Longitude

100.30572573943789

Operation Hours

| | |
| --- | --- |
| Monday | 07:00:00 AM - 10:30:00 PM |
| Tuesday | 07:00:00 AM - 10:30:00 PM |
| Wednesday | 07:00:00 AM - 10:30:00 PM |
| Thursday | 07:00:00 AM - 10:30:00 PM |
| Friday | 07:00:00 AM - 10:30:00 PM |
| Saturday | 07:00:00 AM - 10:30:00 PM |
| Sunday | 07:00:00 AM - 10:30:00 PM |
Hakka Tree in Tanjung Tokong, Penang popular for their homemade noodles topped with
The interior is modest in appearance and eclectic at best, and the decor
Cheeky Duck is where you can experience the best of Chinese cuisine including
The restaurant is named after Sukhothai which is one of the north central
Sushi King first opened our doors in 1995, pioneering a new era of
The success story was unfolded in 1998. Ever since then, Tarbush has made
First franchise outlet in Penang for Lunarich Malaysia Pizza & PastaLUNARICH restaurant serves
Wang Thai Restaurant is strategically located at Burmah Road, just next to Maxim
Banquet is the sister restaurant to Cafe Caf. It is utterly feminine in
This hidden pearl in Hillside is popular among TAR college student and local.
Blog Reviews
Be the first to submit blog post for Chez Weng