Scan with MonkeyWee App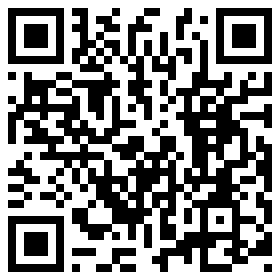 Berjaya Georgetown Hotel
Home to discerning business and leisure travellers, the Berjaya Penang Hotel is conveniently located as part of the lively '1-Stop Midlands Park' business and entertainment centre. With enchanting cultures, heritage and tantalizing food all around, the Penang Island also heralds in a golden opportunity to make business, a true pleasure.
Category

Bbq/Steamboat

Address

1 Stop, Midlands Park, 10350, Penang, Malaysia

Phone Contact

604 227 7111

Email

penang.bph@berjayahotel.com

Website

Latitude

5.43322090695919

Longitude

100.30670206351931

Operation Hours

| | |
| --- | --- |
| Monday | Closed |
| Tuesday | Closed |
| Wednesday | Closed |
| Thursday | Closed |
| Friday | Closed |
| Saturday | Closed |
| Sunday | Closed |
Aza Aza Starvil is a new Korean Restaurnt nearby Bayan Lepas, Quessbay area.
The menu features a range of authentic Vietnamese dishes and popular dishes among
Golden Gate Steamboat have been around in Penang for some time. They emphasize
The combination of red and yellow colour projected with the soft and yellowish
Famous Bowl had most of its dishes served in a bowl, instead of
Korea Palace is one of the only food & beverages outlet in the
This restaurant specialises in beef steamboat and some may recall that it was
Seoul Garden is located at Sunrise tower, at the junction of Gurney Drive.
We Can Sdn. Bhd. was established in May 2006. In Year 2007, we
Enjoy all you can eat buffet at it's best at Yea Japanese BBQ
Blog Reviews
Be the first to submit blog post for Berjaya Georgetown Hotel