Scan with MonkeyWee App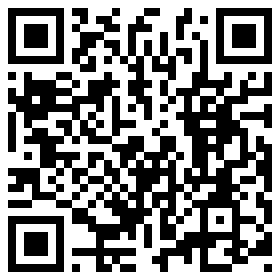 Reggae Guesthouse Penang
Reggae Penang Love Lane is situated in the heart of George Town, the capital of the state of Penang in Malaysia. Named after Britain's King George III. George Town is located on the north-east corner of Penang Island, formally inscribed as a UNESCO World Heritage Site is often considered an architectural gem.It is officially recognized as having a unique architectural and cultural townscape without parallel anywhere in East and Southeast Asia.
Reggae Penang Love Lane, one of the many retains colonial-era shophouses in George Town always invoke a sense of nostalgia, both to locals and visitors.With its colonial charm unspoiled, reminiscent to the days gone by.
Category

Hotels

Address

57, Love Lane, 10200, Georgetown, Penang, Malaysia

Phone Contact

604 262 6772

Email

penang@reggaehostelsmalaysia.com

Website

Latitude

5.418792533020572

Longitude

100.33658187194521

Operation Hours

| | |
| --- | --- |
| Monday | Closed |
| Tuesday | Closed |
| Wednesday | Closed |
| Thursday | Closed |
| Friday | Closed |
| Saturday | Closed |
| Sunday | Closed |
Established since 1948, Paramount Hotel is currently being run by the third generation
PalanquInn, a boutique Bed & Breakfast hosted within a colonial pre-war townhouse in
Penang's 5-star Evergreen Laurel Hotel is strategically located along the famed Gurney Drive
in true BON TON Style, is a total eclectic mix of Retail, Restaurants
The mansion's 38 rooms, grouped around 5 airy tropical courtyards, serve as an
Hotel Malaysia and Hotel Regal Malaysia are both, situated in the prime commercial
Situated just 10 minutes from city of Georgetown and the first hotel that
The hotel is located within Tanjung Bungah, a serene environment by the beach.
Sometimes, all you really need from a hotel is a hot shower and
If one had to choose a hotel destination in Penang, Malaysia, then that
Blog Reviews
Be the first to submit blog post for Reggae Guesthouse Penang