Scan with MonkeyWee App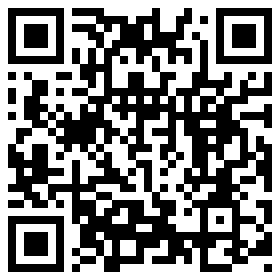 Golden Gate Steamboat
Golden Gate Steamboat have been around in Penang for some time. They emphasize on their fresh ingredients as compared to many other steamboat restaurants in Penang. Although it may be more expensive as compared to the Bbq Steamboat Restaurants in Penang, it is a way healthier meal. The signature raw materials are their fish slices and their prawns which are caught fresh from their fish tanks.
Category

Bbq/Steamboat

Address

77, Cantonment Road, Georgetown, Penang

Phone Contact

604 226 1361

Latitude

5.434928470881503

Longitude

100.31323056026156

Operation Hours

| | |
| --- | --- |
| Monday | Closed |
| Tuesday | 06:00:00 PM - 10:30:00 PM |
| Wednesday | 06:00:00 PM - 10:30:00 PM |
| Thursday | 06:00:00 PM - 10:30:00 PM |
| Friday | 06:00:00 PM - 10:30:00 PM |
| Saturday | 06:00:00 PM - 10:30:00 PM |
| Sunday | 06:00:00 PM - 10:30:00 PM |
The combination of red and yellow colour projected with the soft and yellowish
Home to discerning business and leisure travellers, the Berjaya Penang Hotel is conveniently
With their modern interior with the optional al fresco dining, Aliyaa offers Sri
Enjoy all you can eat buffet at it's best at Yea Japanese BBQ
Conveniently located in Queensbay Mall, the restaurant serves as a pit stop to
This restaurant specialises in beef steamboat and some may recall that it was
Famous Bowl had most of its dishes served in a bowl, instead of
Daorae operates by the motto 'the customers is always right', thus their main
Another new steamboat restaurant opening at Bay Avenue nearby Queensbay Mall, Lolipot Steamboat.
Korea Palace is one of the only food & beverages outlet in the
Blog Reviews
Be the first to submit blog post for Golden Gate Steamboat