Scan with MonkeyWee App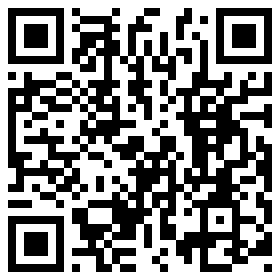 Eastern & Oriental Hotel (Luxury Heritage)
The Eastern & Oriental Hotel is the embodiment of both a special time and a special place. For well over a century, this remarkable hotel - known simply as `The E&O' to generations of travellers - has stood as a testament to the grand elegance of the British colonial era.
In many ways, it has also come to represent Penang itself; its story inextricably woven into the island's history, its traditions an indelible part of many a traveller's treasured memory, its name synonymous with the magical island once known as The Pearl Of the Orient.
Category

Hotels

Address

10, Lebuh Farquhar, 10200, Penang, Malaysia

Phone Contact

604 222 2000

Email

luxury@eohotels.com

Website

Latitude

5.423243777257877

Longitude

100.3357503871506

Operation Hours

| | |
| --- | --- |
| Monday | Closed |
| Tuesday | Closed |
| Wednesday | Closed |
| Thursday | Closed |
| Friday | Closed |
| Saturday | Closed |
| Sunday | Closed |
Bayview Beach Resort Penang hotel, a member of Bayview International Hotels and Resorts
The trees rise up above you. Majestic and lush, the foliage reaches for
The hotel is located within Tanjung Bungah, a serene environment by the beach.
Sometimes, all you really need from a hotel is a hot shower and
Penang's 5-star Evergreen Laurel Hotel is strategically located along the famed Gurney Drive
Our hotel is like refurnishing of pre-war houses and estate homes. We still
From the moment you catch a glimpse of its noticeably clean-cut, modern facade,
A bold, beautiful creation in homage to modern, contemporary design, G Hotel fuses
MUNTRI MEWS is affordable luxury accommodation for today's flashpacker in the heart of
Hotel Malaysia and Hotel Regal Malaysia are both, situated in the prime commercial
Blog Reviews
Be the first to submit blog post for Eastern & Oriental Hotel (Luxury Heritage)