Scan with MonkeyWee App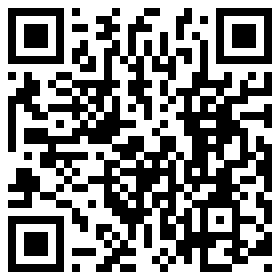 Xuan Xin Ramen Kitchen
Xuan Xin Group to provide you the most services to cater to the taste of the mass. We always look forward to the best for our customer. Ans as such, we never forget our 3Cs policy: Creative, Caring & Clean. Xuan Xin Restaurant, Xuan Xin Steamboat & Xuan Xin Ramen Kitchen's Cuisines will be superior to other after fuses with local cooking style. It is absolutely let you to experience firsthand and pleasure delicacies.
Category

Restaurant

Address

170-B1-06, Plaza Gurney, Persiaran Gurney, Goergetown, Penang, Malaysia.

Phone Contact

604 227 2227

Website

Latitude

5.437555893636181

Longitude

100.30950228973086

Operation Hours

| | |
| --- | --- |
| Monday | 11:00:00 AM - 10:00:00 PM |
| Tuesday | 11:00:00 AM - 10:00:00 PM |
| Wednesday | 11:00:00 AM - 10:00:00 PM |
| Thursday | 11:00:00 AM - 10:00:00 PM |
| Friday | 11:00:00 AM - 10:00:00 PM |
| Saturday | 11:00:00 AM - 10:00:00 PM |
| Sunday | 11:00:00 AM - 10:00:00 PM |
People everywhere appreciate good food. Our belief that gourmet cuisine should come with
The Revolving Restaurant is the crown jewel of Bayview Hotel Georgetown. The restaurant
This restaurant cum museum is the former home of the late Yeap Chor
The restaurant @The Sun which was opened recently occupies the ground floor corner
Experience an unforgettable dining experience at Uncle Zack By The Beach.

Have
Over the century, the Ramen was developed into various styles. Different regions of
Over the last one year plus, there were endless streams of famous people
The restaurant is named after Sukhothai which is one of the north central
Sawara Restaurant is located in a corner shop house along busy Burma Road
Sushi Zento is one of the latest Sushi outlets in Penang by BFG.
Blog Reviews
Be the first to submit blog post for Xuan Xin Ramen Kitchen