Scan with MonkeyWee App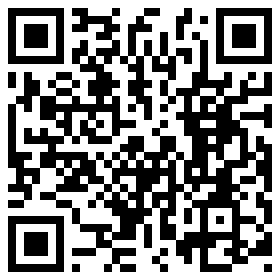 Blend Mix
Blendmix is located in a one way street just opposite to UOB Bank in Bishop street.Not hard to find, but easily missed.

The cafe is usually full house in the afternoon because the customers were consist of many white-collar workers who works around the vicinity.

The atmosphere is somewhat comfortable and casual.
Category

Cafe

Address

79 & 81, Lebuh Bishop, Georgetown, Penang, Malaysia

Phone Contact

604 261 2318

Latitude

5.418845937465191

Longitude

100.34122745795901

Operation Hours

Monday

11:00:00 AM - 03:00:00 PM
06:00:00 PM - 10:00:00 PM


Tuesday

06:00:00 PM - 10:00:00 PM
11:00:00 AM - 03:00:00 PM


Wednesday

11:00:00 AM - 03:00:00 PM
06:00:00 PM - 10:00:00 PM


Thursday

06:00:00 PM - 10:00:00 PM
11:00:00 AM - 03:00:00 PM


Friday

11:00:00 AM - 03:00:00 PM
06:00:00 PM - 10:00:00 PM


Saturday

06:00:00 PM - 10:00:00 PM
11:00:00 AM - 03:00:00 PM


Sunday

11:00:00 AM - 03:00:00 PM
06:00:00 PM - 10:00:00 PM

Kafé RotiBakar, founded in 2006, serves a variety of food ranging from toasted
Tutti Frutti is a place where you can find the most exotic frutti
Located at the new wing of Gurney Plaza, Manila Place offers a simple
At Little Cottage Café, we want to set a new pace by serving
Since 2000, Allergro Cafes owner and chef Claudio Giovanni has been serving its
Winter Warmers adopted the closed concept that provides a peace and tranquil atmosphere
Named for the year that the E&O Hotel was established, 1885 offers classical
Savour the flavours of Italy right here at Straits Quay, this is their
Blog Reviews
Be the first to submit blog post for Blend Mix