Scan with MonkeyWee App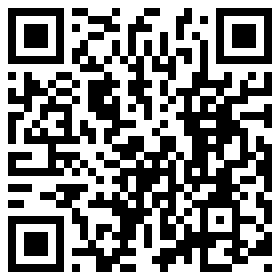 Humble Beginnings
Freshness Guaranteed & Highest Quality
Since we only 'Make to Order', you can be rest assured that you will have bought the freshest, most luxurious Mille Crepe money can buy.

We use only the finest ingredients for your indulgence. No artificial ingredients, no
preservatives, no additives. Instead real vanilla pods (not the bottled extracts), real
custard (not the powder + water concoction), best chocolates, best creams, best
cheeses, freshest fruit, the list goes on ...

Quality you can literally taste.
Category

Dessert & Drinks

Address

3A-G-23, Straits Quay, Jalan Seri Tanjung Pinang, Tanjung Tokong, Penang, Malaysia

Phone Contact

+6012 485 8035

Email

mailinglist@humblebeginnings.com.my

Website

Latitude

5.4579126906015904

Longitude

100.31325738235171

Operation Hours

| | |
| --- | --- |
| Monday | 10:00:00 AM - 10:00:00 PM |
| Tuesday | 10:00:00 AM - 10:00:00 PM |
| Wednesday | 10:00:00 AM - 10:00:00 PM |
| Thursday | 10:00:00 AM - 10:00:00 PM |
| Friday | 10:00:00 AM - 10:00:00 PM |
| Saturday | 10:00:00 AM - 10:00:00 PM |
| Sunday | 10:00:00 AM - 10:00:00 PM |
Espresso, Mocha, Latte, Chillers, specially handcrafted coffe
Chatime is a franchise from Taiwan and aims to be the most loved
This is the place to be if you find yourself being heaty and
Mooooooo..... Will the real fro-yo please stand up? Yogurt swirls have been taking
The two humans behind huey&wah are Huey and Wah (obviously), the same humans
We are proud to bring you our renowned freshly baked Scones and signature
For that someone special, do check-out our specially designed cakes and cup cakes
Fa Guo San is a cozy outlet offering food ranging from waffle, ice
Blog Reviews
Be the first to submit blog post for Humble Beginnings