Scan with MonkeyWee App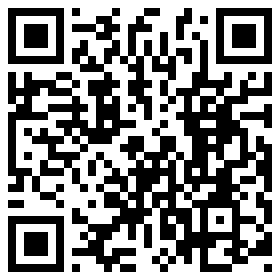 1885
Named for the year that the E&O Hotel was established, 1885 offers classical yet contemporary cuisine in an elegant environment in the finest traditions of colonial fine dining.

The selection of inventive fusion dishes from our accomplished chefs, accompanied by a superb selection of wines, marks 1885 as the perfect choice for an enjoyable dining experience.

Traditional English Afternoon Tea is also served in this elegant setting. Candlelit tables, starched linens, silver service, and attentive staff create a magical experience.
Category

Cafe

Address

10, Lebuh Farquhar, 10200, Penang, Malaysia

Phone Contact

604 222 2000

Email

luxury@eohotels.com

Website

Latitude

5.423243777257877

Longitude

100.3357503871506

Operation Hours

| | |
| --- | --- |
| Monday | 02:00:00 PM - 11:00:00 PM |
| Tuesday | 02:00:00 PM - 11:00:00 PM |
| Wednesday | 02:00:00 PM - 11:00:00 PM |
| Thursday | 02:00:00 PM - 11:00:00 PM |
| Friday | 02:00:00 PM - 11:00:00 PM |
| Saturday | 02:00:00 PM - 11:00:00 PM |
| Sunday | 02:00:00 PM - 11:00:00 PM |
Dome Cafe originated in Perth, Western Australia, pioneered the cafe culture in Kuala
Secret Recipe is the largest cafe chain in Malaysia serving fine quality cakes
Building on its early successes, Swensen's is today expanding into new markets around
Coffee Bean has been serving theor customers the best coffees and teas from
Originating from Jakarta, Antipodean Cafe has invaded Malaysia. Their menu draws recipes from
Kafé RotiBakar, founded in 2006, serves a variety of food ranging from toasted
Mr Pot Cafe is a 24 Hours cafe serving breakfast, lunch, tea time,
Coffee Bean has been serving their customers the best coffees and teas from
Blog Reviews
Be the first to submit blog post for 1885