Scan with MonkeyWee App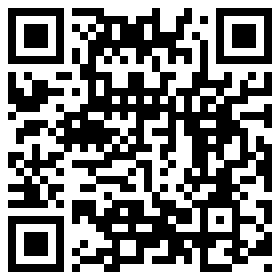 PortoFino Western Cuisine
At night, Portofino is the perfect hang-out place for families, friends or couples. Watching the magnificent colours of sunset provides a sense of relaxation.
The al fresco & open-air indoor dining area can accommodate up to 200 people. You can even enjoy the exclusivity of the entire dining area for private parties or special celebrations.
Your senses will be stimulated with Portofino's extensive range of pastas, prepared with delicately made sauces, using only the freshest of ingredients. The portions are generous and the tastes are even more satisfying.
Category

Cafe

Address

72D, Batu Ferringhi Beach, Batu Ferringhi, Penang

Phone Contact

6016 955 0147

Latitude

5.472701908234624

Longitude

100.24699072642977

Operation Hours

| | |
| --- | --- |
| Monday | 12:00:00 PM - 12:00:00 AM |
| Tuesday | 12:00:00 PM - 12:00:00 AM |
| Wednesday | 05:00:00 PM - 12:00:00 AM |
| Thursday | 12:00:00 PM - 12:00:00 AM |
| Friday | 12:00:00 PM - 12:00:00 AM |
| Saturday | 12:00:00 PM - 12:00:00 AM |
| Sunday | 12:00:00 PM - 12:00:00 AM |
Backofen literally means 'oven' in Austrian. This quaint and cosy Austrian cafe is
We are well known for our signature Malaysian favourite food such as freshly-baked
Winter Warmers adopted the closed concept that provides a peace and tranquil atmosphere
Coffee Bean has been serving their customers the best coffees and teas from
Amelie Cafe's concept is using all the recycle and reusable things. From the
Secret Recipe is the largest cafe chain in Malaysia serving fine quality cakes
Behind 50 at Love Lane is started by 3 buddies who have a
PappaRich is not your average kopitiam. PappaRich serves all-time favourites such as freshly-baked
The Apartment is a restaurant, bar and cafe that brings together food in
The place is very peaceful and relaxing. It is a perfect place for
Blog Reviews
Be the first to submit blog post for PortoFino Western Cuisine