Scan with MonkeyWee App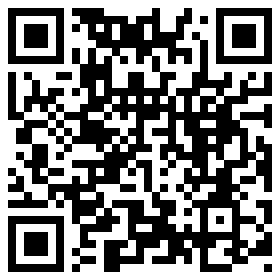 Kham Khee Restaurant
This restaurant specialises in beef steamboat and some may recall that it was previously in Gottlieb Road, nearby Peng Hwa Chinese Girls School. For those that do not take beef, Kham Kee also serves other varieties of steamboat, with a selection of seafood, chicken, pork and lamb. The restaurant can be seen from afar with two lanterns hanging in front of its gate.
Category

Bbq/Steamboat

Address

45, Jalan Gajah, Tanjung Bungah, Penang

Phone Contact

6016 482 3695

Latitude

5.458841866855803

Longitude

100.30244003339464

Operation Hours

| | |
| --- | --- |
| Monday | 06:00:00 PM - 10:00:00 PM |
| Tuesday | Closed |
| Wednesday | 06:00:00 PM - 10:00:00 PM |
| Thursday | 06:00:00 PM - 10:00:00 PM |
| Friday | 06:00:00 PM - 10:00:00 PM |
| Saturday | 06:00:00 PM - 10:00:00 PM |
| Sunday | 06:00:00 PM - 10:00:00 PM |
The menu features a range of authentic Vietnamese dishes and popular dishes among
Conveniently located in Queensbay Mall, the restaurant serves as a pit stop to
Another new steamboat restaurant opening at Bay Avenue nearby Queensbay Mall, Lolipot Steamboat.
Golden Gate Steamboat have been around in Penang for some time. They emphasize
The Bagan Hailam area is located between the North and South Ports and
Daorae operates by the motto 'the customers is always right', thus their main
With their modern interior with the optional al fresco dining, Aliyaa offers Sri
The combination of red and yellow colour projected with the soft and yellowish
Aza Aza Starvil is a new Korean Restaurnt nearby Bayan Lepas, Quessbay area.
Seoul Garden is located at Sunrise tower, at the junction of Gurney Drive.
Blog Reviews
Be the first to submit blog post for Kham Khee Restaurant