Scan with MonkeyWee App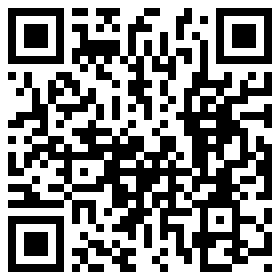 Berlin's Bier Houz
This outlet offers a splendid view of the coast and promenade for those who opt for alfresco style dining. From the bar, the coastal view unfolds as far as the mainland. At our Straits Quay outlet, we stock an impressive range of German and other imported beer varieties to pair with the generous portions that we serve. Backed by an authentic Bavarian ambience, courteous service and good food, Berlin's Bier Houz is swiftly laying claim as a favourite haunt among regulars and a delightful discovery for visitors.
Category

Restaurant & Bar

Address

Straits Quay 3E-G-3B, Jalan Seri Tanjung Pinang, Penang

Phone Contact

604 899 8887

Email

admin@fnblibrary.com

Website

Latitude

5.4579126906015904

Longitude

100.31325738235171

Operation Hours

| | |
| --- | --- |
| Monday | 11:30:00 AM - 01:00:00 AM |
| Tuesday | 11:30:00 AM - 01:00:00 AM |
| Wednesday | 11:30:00 AM - 01:00:00 AM |
| Thursday | 11:30:00 AM - 01:00:00 AM |
| Friday | 11:30:00 AM - 02:00:00 AM |
| Saturday | 11:30:00 AM - 02:00:00 AM |
| Sunday | 11:30:00 AM - 01:00:00 AM |
A favourite son of County Mayo, Ireland, Liam Healy and his team launched
From the snow white facade, to the elevated ceilings, to products for retail
Weissbrau serves a range of hearty German fare like homemade rosti or spatzli,
"A venue where you can eat, play and party!" Sixty9ine, Mansion by
Laos Cafe is established & could be easily found in the heart of
Conveniently located on the ground floor of Gurney Plaza shopping mall is Euro
Martini Cafe welcomes guests with its contemporary decor abounding a pleasant and relaxed
The menu offers many of specialities such as Irish stew and Dublin Coddle.
decades ago in Malaysia entrepreneurs were understandably hesitant of venturing
into the western
With a nibble and tipple selection described as 'locally global', the kitchen and
Blog Reviews
Be the first to submit blog post for Berlin's Bier Houz