Scan with MonkeyWee App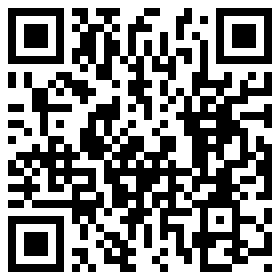 KFC Jalan Larut
We are an establishment that is run by Malaysians and managed by Malaysians; we took it upon ourselves to create a selection of food that would make Malaysia proud on the international scene. Kentucky Nuggets, for example, was conceived in Malaysia and then found its way to KFC worldwide. Today, Kentucky Nuggets is one of KFC's successes.
KFC Malaysia

"Meals on Wheels" was also developed in Malaysia. It was created for the purpose of bringing great tasting chicken to places where a KFC Restaurant might not be available. So, any offices or companies can hold functions at any place and anytime!

All our achievements add to our Malaysian identity. But it has only been possible because you invited us to share your lives.
Category

Fast Food

Address

No.52, Jalan Larut 10050 Penang

Phone Contact

604 2277 671

Website

Latitude

5.422832565908941

Longitude

100.32518784804995

Operation Hours

| | |
| --- | --- |
| Monday | 05:00:00 AM - 11:00:00 PM |
| Tuesday | 05:00:00 AM - 11:00:00 PM |
| Wednesday | 05:00:00 AM - 11:00:00 PM |
| Thursday | 05:00:00 AM - 11:00:00 PM |
| Friday | 05:00:00 AM - 11:00:00 PM |
| Saturday | 05:00:00 AM - 11:00:00 PM |
| Sunday | 05:00:00 AM - 11:00:00 PM |
This is the second Burger King outlet in penang. Burger King is the
McDonald's Corporation is the world's largest chain of hamburger fast food restaurants, serving
We are an establishment that is run by Malaysians and managed by Malaysians;
Easy Way Food & Beverage offers a huge variety of food and drinks
McDonald's Corporation is the world's largest chain of hamburger fast food restaurants, serving
We are an establishment that is run by Malaysians and managed by Malaysians;
Thousands of Taiwanese crowd the local night markets in search of their favourite
McDonald's Corporation is the world's largest chain of hamburger fast food restaurants, serving
Blog Reviews
Be the first to submit blog post for KFC Jalan Larut