Scan with MonkeyWee App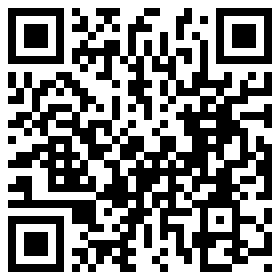 Raffee
Nasi Kandar, a rice meal of Indian Muslim origin, is one of the most famous Penang food. It was named after the rod balanced on the shoulder of food vendors from long ago, to carry the rice and dishes on either end. This portable style of selling nasi kandar has disappeared entirely, and today all nasi kandar stalls are more likely to be stationary somewhere, either in nasi kandar restaurants or in stalls by the roadside.

Patrons choose a variety of side dishes that may include curry fish, curry beef, curry chicken, roasted chicked, boiled egg, kacang bendi (lady's fingers/okra), sotong (squid), terong (brinjal/aubergine/egg plant), and fish roe.

Although there are many 24-hour Nasi Kandar stalls in Penang, in my opinion, none of them is able to capture the authentic nasi kandar taste that Penang is famous for. For that, you need to find the traditional stall that has been around for generations.
Category

mamak

Address

295-A Jalan Burma 10350

Phone Contact

604 2288 466

Latitude

5.430042074912755

Longitude

100.31282822890932

Operation Hours

| | |
| --- | --- |
| Monday | 07:00:00 AM - 07:00:00 AM |
| Tuesday | 07:00:00 AM - 07:00:00 AM |
| Wednesday | 07:00:00 AM - 07:00:00 AM |
| Thursday | 07:00:00 AM - 07:00:00 AM |
| Friday | 07:00:00 AM - 07:00:00 AM |
| Saturday | 07:00:00 AM - 07:00:00 AM |
| Sunday | 07:00:00 AM - 07:00:00 AM |
Specialising in South Indian cuisine, Sri Ananda Bahwan is a popular franchise in
Kapitan's Nasi Kandar International is situated right beside Starbucks in Gurney Tower. They
Blog Reviews
Be the first to submit blog post for Raffee